HOME RENOVATIONS PROJECTS: THINGS TO DO BEFORE YOU BEGIN
Are you interested in remodeling your home or dabbling in other home renovation projects, but not sure where to begin? Does the idea of remodeling your home seem overwhelming and intimidating? Unsure of how to plan for the unexpected? This article is for you!
In my current video series on home remodels, I am covering all of the basic information you need to know for a successful renovation project. This series will discuss everything from the initial planning to the design phase to the full execution of the project. To tune into the video series. You can also find a host of other useful information on a successful home remodel project right here on my blog.
Determine exactly what it is you want to do
If you are considering a home remodel project, the first thing you need to do is clearly define what exactly it is you want to do. For example, do you want to completely remodel an outdated bathroom starting with a fully clean slate? Do you want to update your kitchen or implement a simple refresh? Or perhaps you are looking to renovate multiple rooms within your home, or even the entire house. This step is helpful for clearly outlining and articulating your goals for the remodel project. This step will prepare you to speak with builders, contractors and your interior designer, who will help you plan and implement the entire project.
Research information on builders and contractors in your area and look for reviews and rates
For anyone considering a home remodel project, it is imperative to conduct due diligence by researching and reviewing information on local builders and contractors. If you are someone who already has an interior designer, chances are your designer will have a list of preferred contractors he or she has worked with in the past. This provides an existing basis of trust and reliability with all major players on the design team.
Find a professional interior designer to work with
This step is arguably one of the most important steps in the pre-planning phases of a potential home renovation project. If conducting a home remodel is new to you, you may not be aware of the significant level of value a qualified interior designer can provide. Interior designers are on the cutting edge of the latest styles and trends available for the home. Additionally, designers have access to the most coveted information in the industry. They have intimate relationships and connections with furniture manufacturers, art suppliers and other vendors of home appliances, finishes and products.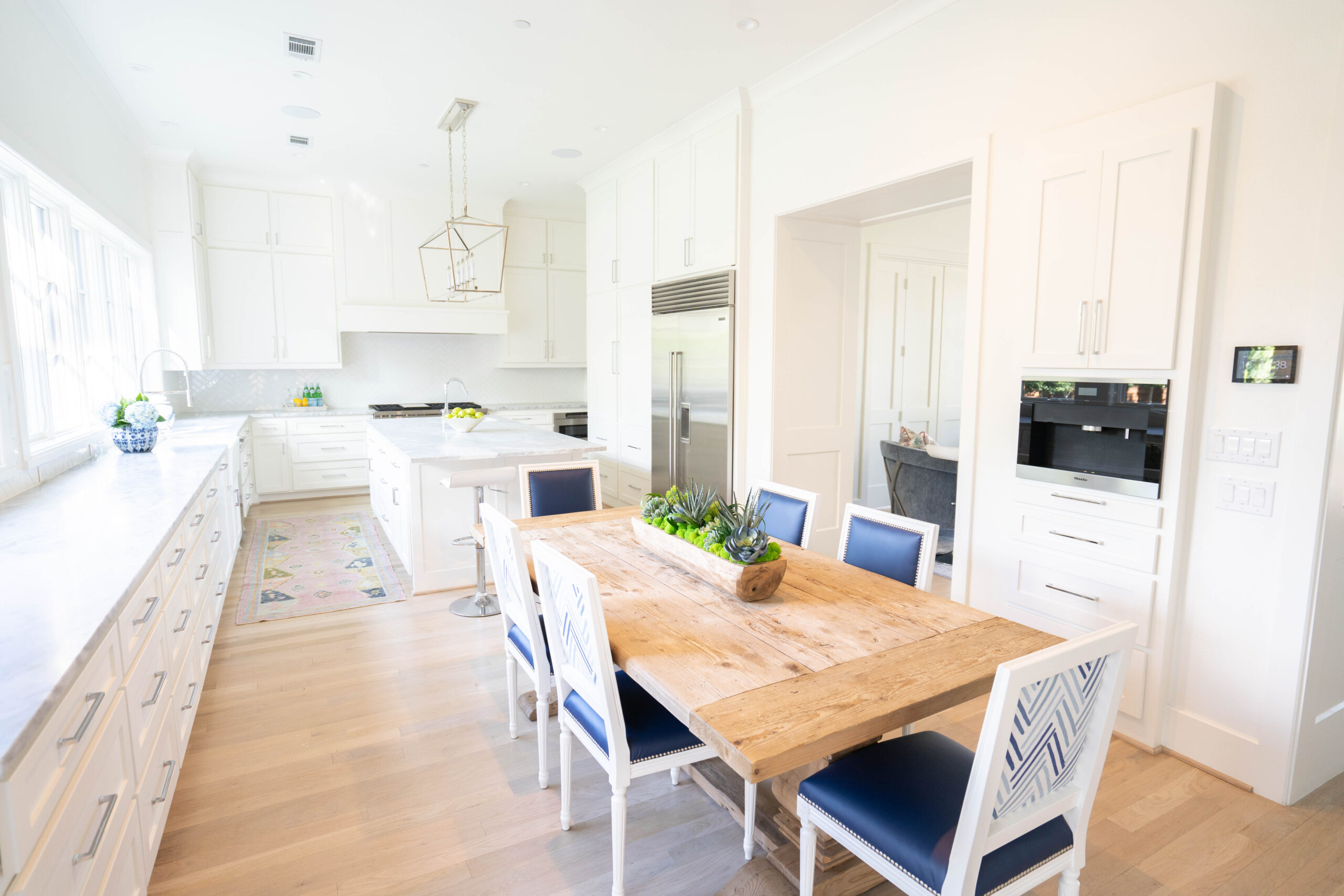 DIY vs. professional renovation: What to tackle yourself and what to leave to the pros
It's the question every handy homeowner getting ready to embark on a renovation asks themselves: How much can I actually do myself? If you're willing to get your hands dirty, it may be more than you think. Curbed spoke with experts including DIY home renovators, contractors, and architects to determine the realistic DIY projects in your house, and what is better left to the professionals.
Go pro: Make a plan before you start
Before you rush into a home renovation and start a "to do" list, take a comprehensive look at everything that's ahead, taking into account costs and timeframes. "It's worth it to pay someone to think strategically about the entire project," said, a principal at architecture who often works with clients on a budget. "You need to figure out the maximum scope of work, break down how to phase it, and strategize."
For large-scale renovations, you'll need an inspector to check the systems in your home, as well as a trusted architect or contractor to propose a plan and offer a bid. A professional, too, will alert you to any urgent fixes needed. "The roof is a good example," said, "in getting an opinion if it requires immediate or later fixes."
DIY: Materials
"A major thing that someone can easily take on is purchasing their own materials, equipment, and appliances," said, an architect who oversaw a home renovation with his wife, also trained as an architect. Tiles, cabinetry, bathroom and kitchen fixtures, doors—there are a number of materials you can pick yourself or salvage from antique stores and flea markets.
Go pro: Structural repairs
put it this way: "A homeowner should not affect any of the structural members of the house." Expect older homes to have structural wear that will eventually need to be upgraded by an architect and contractor, or in some cases a structural engineer—and you may as well get it over with during your renovation.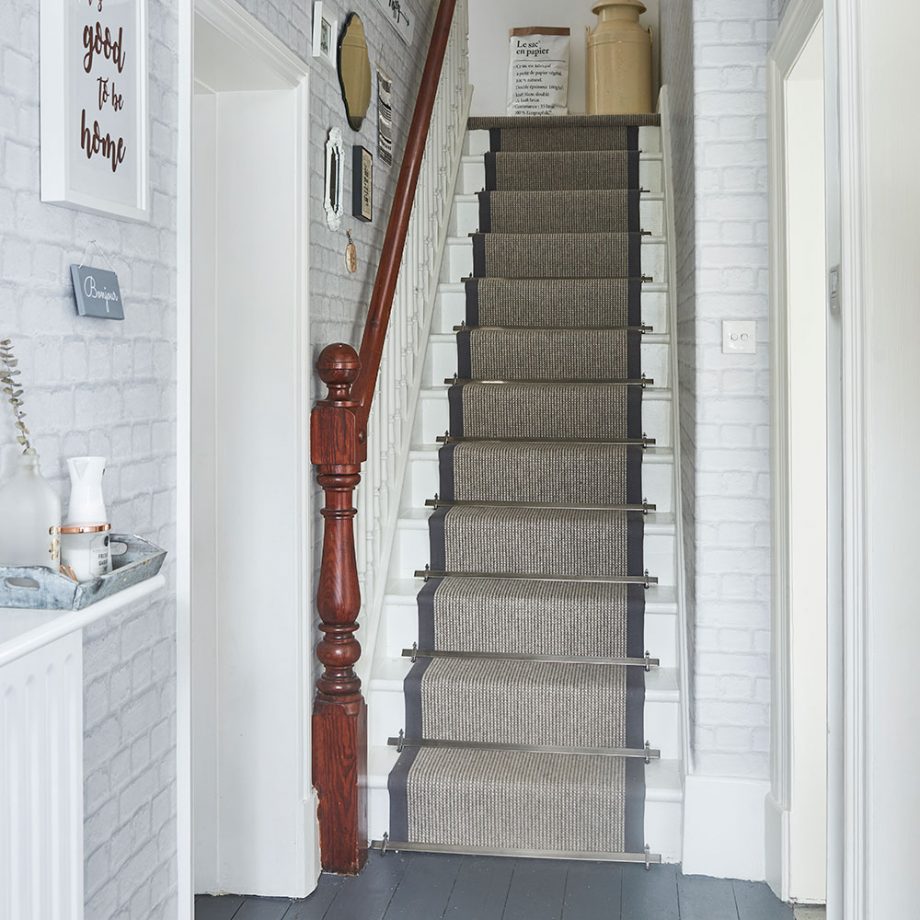 TIPS FOR LIVING THROUGH A HOME RENOVATION
We're currently remodeling our master bathroom, and by that I mean, we actually hired a team of contractors to do the work (our first time ever doing that!) This bathroom renovation isn't the first major remodel we lived through in our home, in fact–it's our last! But we've only done a couple like it, where our entire lives kind of get flipped upside down.
The photo above is from the Pittsburgh kitchen we did in 6 days. But our own kitchen remodel, we did in 7 weeks and made a make-shift pantry and kitchen in our front room during that time. When we ripped up all the flooring on our entire main level, we moved all of our furnishings and belongings downstairs and lived underground for 6 weeks. But this time feels a little different than those because we're not the ones doing the work. Which is wonderful, but adds an element of…alertness? to the entire thing that can leave you somehow just as exhausted at the end of the day.
Make a calendar with your contractors. Before we started, we sat down with our contractors (We're working with Doug's Repair for all you locals–can't recommend them enough!) and we looked at dates and set a start date and a goal end date. Then, they filled in what would happen every day and gave us a copy of the calendar. This has been so incredibly helpful! Not only does it help set expectations across the board, but it helps us see if we're still on track and what's coming up. (Like, windows this week!)
Have a section of your home that stays in order and clean so it can serve as a sanctuary away from the job. Remodels are messy and if you aren't mindful, it can spill into other areas of your home. But, by making an effort to keep the other spaces in our home clean and tidy–heck, light a candle and buy some flowers if it helps!–we are still able to enjoy our home even with a holes in the ceiling and drywall dust a room over.
Pack up what you don't need from the room. In the case of our bathroom renovation, we packed away clothes, shoes, and bathroom supplies we could live without for a month. But maybe it's furniture, kitchen supplies or decor in your renovation's case. Whatever it is, packing it up and storing it is a lot better than stuffing it in another room, unorganized. And bonus, when the renovation is over, you may not need all the extra after all.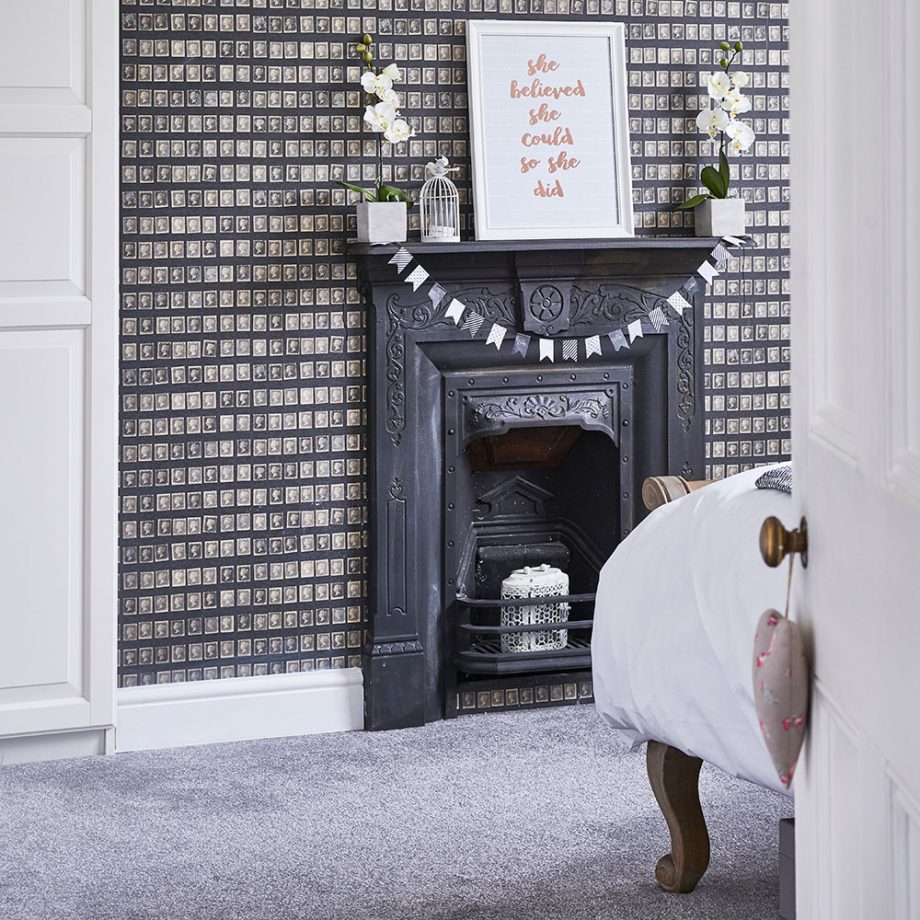 Great Ideas That Could Cut Your Home Renovation Costs In Half
Renovating and restyling your living space can be a fun exercise; after all, adding your unique sense of aesthetics is what makes a house a home. However, this come with its set of troubles. The process is time-consuming, what with negotiations, paperwork, and coordination with everyone on the job. Most importantly, the budget can easily spiral out of hand.
Rope in a professional
Hiring an architect or an interior designer to plan and execute a project can be an expensive proposition. But it's a smart idea to consult one. There could be many safety and design insights that you may not be able to comprehend as a lay person. Or opt for a one-time consultation, which can come at a fraction of the cost. However, this means you have to be absolutely clear regarding every minute detail before you approach the professional.
Select the right contractor
An experienced contractor can help you drastically bring the budget down. Look for someone who is experienced, has a good reputation, and also understands your needs. Long years of experience allows a contractor to easily estimate material requirements. This would eliminate a lot of wastage, and also enable the sourcing of quality products at a bargain.
Repurpose the old
If you look closely, there would be a lot of things in your home that can be refurbished and repurposed. Take woodwork, for instance. Wood from old doors or cupboards can easily be converted into a chic new coffee table. A tweak here and there could give a completely new life to different objects in your house. The only cost you would incur here is labour and probably painting or polishing.
Don't fix what is not broken
In the quest to give your house a makeover, there is a tendency to go overboard with ideas. Over the long term, the functionality of the space is a lot more important than the aesthetics. If the electrical wiring is fine, simply add/change lamps or wall mounts to enhance the aesthetics. Breaking down the entire false ceiling and doing the rewiring will cost you many times over. The same principle applies to plumbing conduits, gas connections, etc.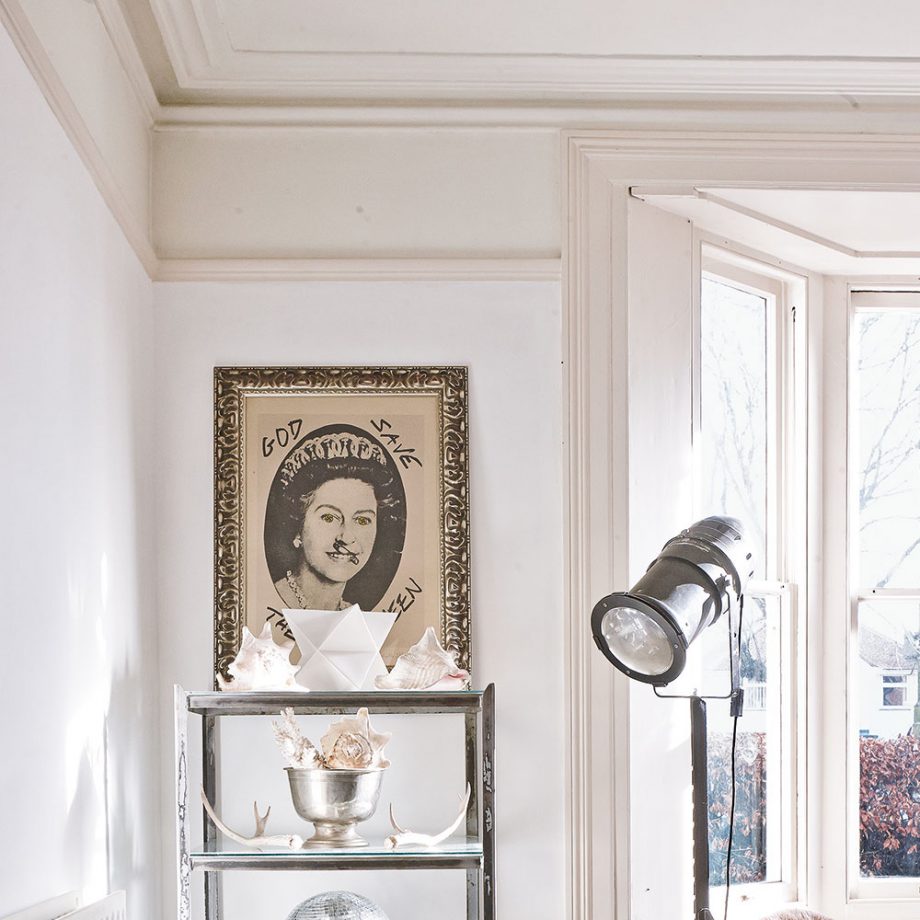 How to renovate on a budget – ideas that will transform your home
Lay a stylish stair runner
Stairs are often the first thing you see when you walk in a house. Why not update shabby treads with a smart and stylish stair runner. Stairs are often the first thing that visitors see when they come into your house, so why not update shabby treads with a stylish stair runner? It's also a great place to indulge in some colour. Make a big impact by choosing a striped or bold coloured runner. Or go classy with a neutral weave or thick and pale pile.
Reinstate the fireplace
A fireplace is a wonderful focal point to any room. But sadly, they weren't so hot in the 1970s and '80s, leading to many homeowners ripping them out. So if you have a chimney breast bare of a fireplace, why not reintroduce one? It certainly beats a TV as a focal point, and could bring back all the character you're home's been missing.
Care for your cornicing
Original features are a real plus point, but sometimes they need a little TLC to restore them to their original splendour. Often, decorative cornicing is lost under decades of paint: by stripping it off, you can really bring out the period detail.
Do up or ditch the old front door
A coat of can work wonders, but if your front door has had its day, invest in a new one to make a great first impression. You can even design your own.